This weave starts looking like an oak wood, with is-that-a-path? in a brown ground.
Theres a zip hidden in the tree-trunk one third from the left.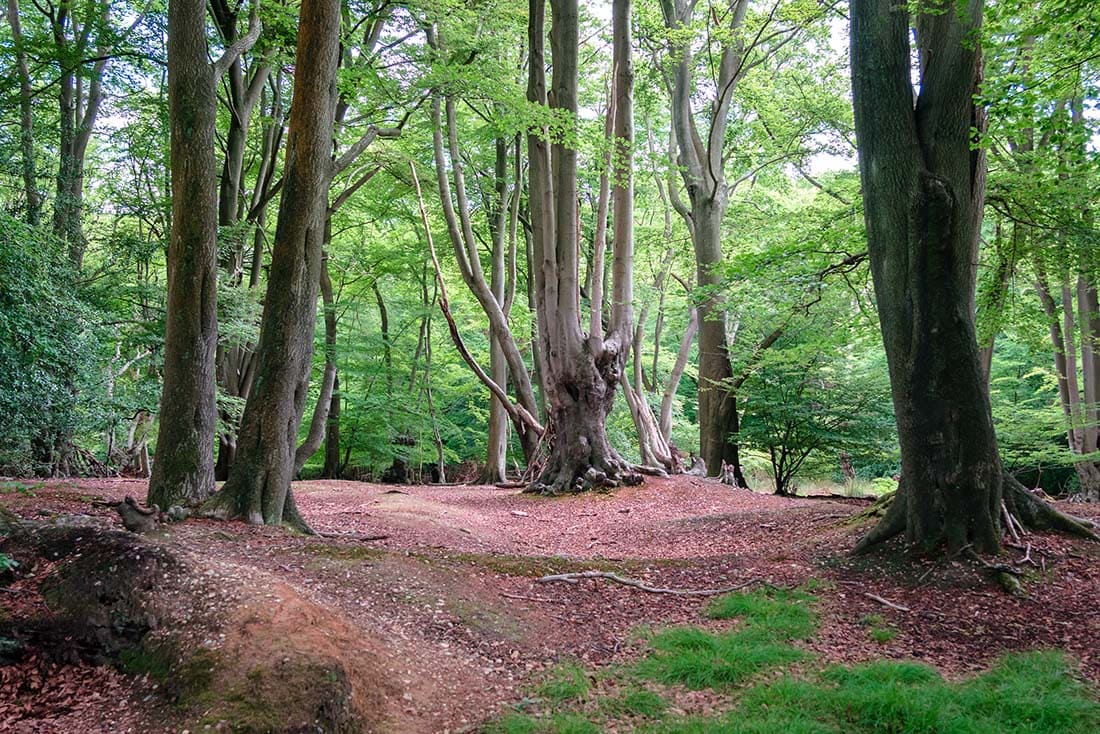 The zip opens – to the left theres a badger, to the right the path is more obvious and leads to a pond, with a large-than-real-life kingfisher. The kingfisher has a woven base, with feathers fixed over.
Maybe the big creatures will be woven separately and sewn on?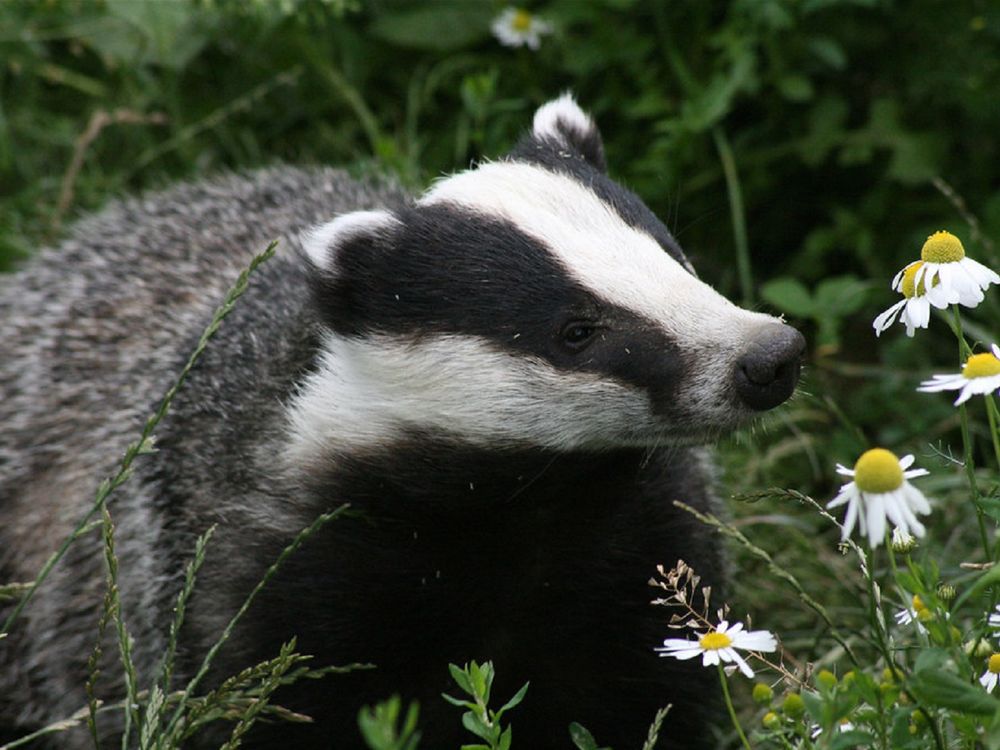 On the lower ?third of the lower level the wood wide web is obvious. See: https://thekidshouldseethis.com/post/the-wood-wide-web-how-trees-secretly-talk-to-and-share-with-each-other The trunks show the communication between the trees as in https://www.bbc.co.uk/news/av/science-environment-48280832 wide web
As well as the badger and kingfisher, there's a barbastelle bat, a purple emperor butterfly, and a salamander, With oak-friendly moths. The smaller creatures maybe appliqued?
The whole thing, folded out, becomes a triptych – so the top 'layer' needs to be two-sided. Its only attached on the left and right borders. Maybe metal weft would help here?