Here are the words I said at the performance of Black Run at the Showroom gallery, with a few of the many images:
Black Run: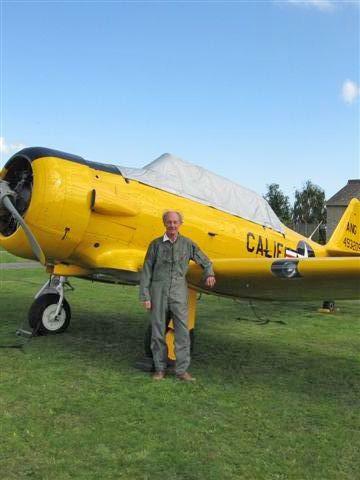 This is my DAD. He's an Expert at LIVING. 
The Doctors told him his Cancer was TERMINAL. But my dad kept on and on EXPERTLY living, living, living.
Then one morning. He. Told me. That now. He was more DYING than living.
So that now. He wanted to be dead.
I got him in a hospice.
Slept
Beside him. On the floor.
Didn't want him left lonely.
Kept on thinking how to make dying FUN for my dad.
As FUN as LIVING is for my dad.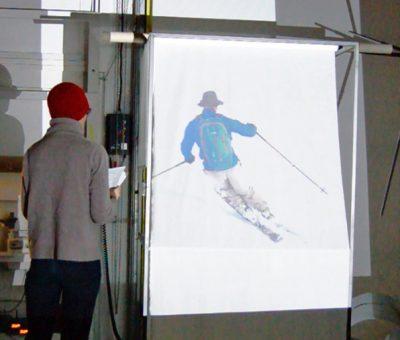 ULTIMATE LIVING for my dad is skiing. So I asked him: "Tell me about your last BLACK RUN".
Black runs might be Scary, Scary. But they're Exciting, Exciting.
"Switzerland", my dad beams. And now he's on a SHEER mountain, SUN glinting off the trees, skiing down a VERTIGINOUS descent.
"I hit black ice", he says.
"And when you hit BLACK ICE", he says, "you have to keep going. Can't stop or turn. You have to keep going."
Now he's back
Inside his head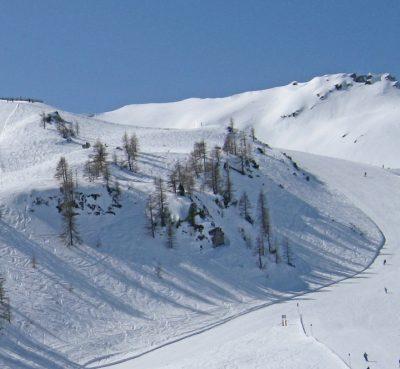 Skiing that BLACK BLACK ice
On his last black run. 
Keeping going. Keeping going. Keeping going.
When he's safely down, I speak.
"So", I say, "when it got tough, you did it. All by yourself. You did it."
The Silence
is Huge
Enough
to Swallow
a Mountain.
Until he nods. "It's a really good analogy", he says. "It's a really good analogy". 
And now 
I know
it's going to be alright
We both know it's going to be alright.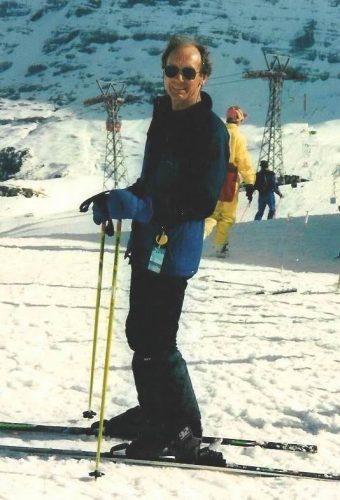 There's more here about the Black Run images – as shown on the Korean metalphoric theatre.
Check out the stories and images from after this – of how my dad and I talked about this and he did some Deathbed Skiing (2), then what happened when my dad took his last breath (3), and I washed his body (4).