Francis Annagu — project creator, documentary photographer and creative writer (based in Nigeria) invited participants to take part in creating a new work for online exhibition (on Co-iki's website) under the "Creativity from HOME" experimental residency curated by Co-iki.
I'm included with my thoughts on lemons and oaks:
https://carolinemawer.com/lemons-oaks-and-the-wood-wide-web/
https://carolinemawer.com/lemon-trees-citrus-limon-and-limu-shirin/
https://carolinemawer.com/quercus-brantii-the-west-asian-oak/
I wrote of how
Living in a big city — like I and so many of us do — it's easy to forget that plants underpin all Life. Life as it was, and as it is, and — even if only in the potential deficit — as it will be.
I'm lucky to have seen / been shown how plants knit everything together in many different ways in many different societies. It's great to hear someone who understands and wants to explore this. It's also terrifying to live in a time when — despite all the evidence that climate and ecological catastrophes will continue to get worse — extractivism (including of plants) is still the way almost all of us live.
See: https://medium.com/the-art-project-lab/caroline-mawer-4a1c305162dc
The other artists included in this exhibition are:
Nosakhare Collins with the Passion fruit flower: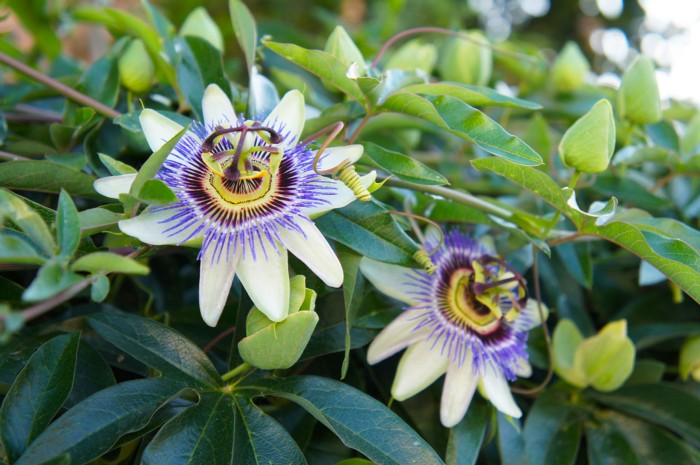 Lavoslava Benčić with Phytolacca esculenta Van Houtte: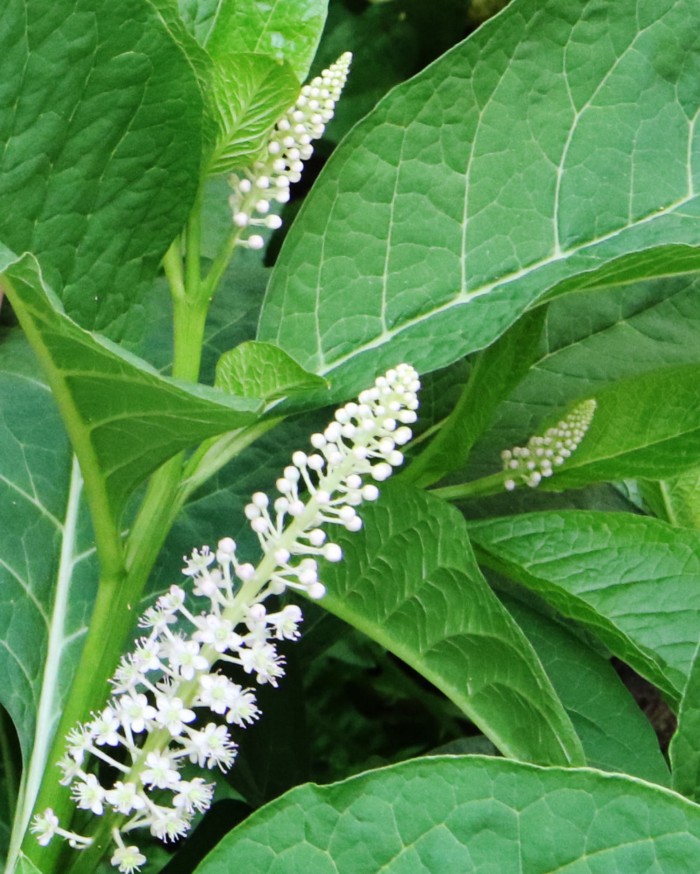 And Analia Adorni with the Latin Oak